HLC offers end-to-end services that can address any aspect of sourcing, procurement, inventory management, and many more. No matter what issue you are trying to address or a service you're looking for, HLC can provide you with the strategy to meet your business goals. We are experienced in the areas below:
Procurement Solutions
Inventory Management
Distribution Management
Channel Management
Payment Management
Financial Management
Supplier Management
Transportation Management
Customer Service Management
Warehousing Management
Our Services
---
Information Technology and Communications:
The future is being created by product innovations and inventions to better meet the needs of customers. No matter what are the challenges, we will work with you to reach your goals and satisfaction. We provide a wide range of technology solutions and products. IT Products and Services: Workstation, Monitor, Laptop, Camera, Printer, Notebooks, Tablets, Network, Servers, Software License & Accessories.
In the last decade, communications industry transformed the global marketplace dramatically making the future of communications service provider (CSP) facing a new challenges and innovations to remain relevant in the digital world. HLC offers a wide portfolio of services and products from the latest technology with combination of information and media services, content, entertainment and applications services over networks, cable service provider, satellite broadcasting operator, and cloud communications service provider. Phone Systems, Data Networking, Cabling, wireless network, Call Control, Collaboration Management and Licensing,Communications Gateways, Telephony Extensions, Voice Servers, Unified Communications Applications, satellite phones, satellite internet /broadband.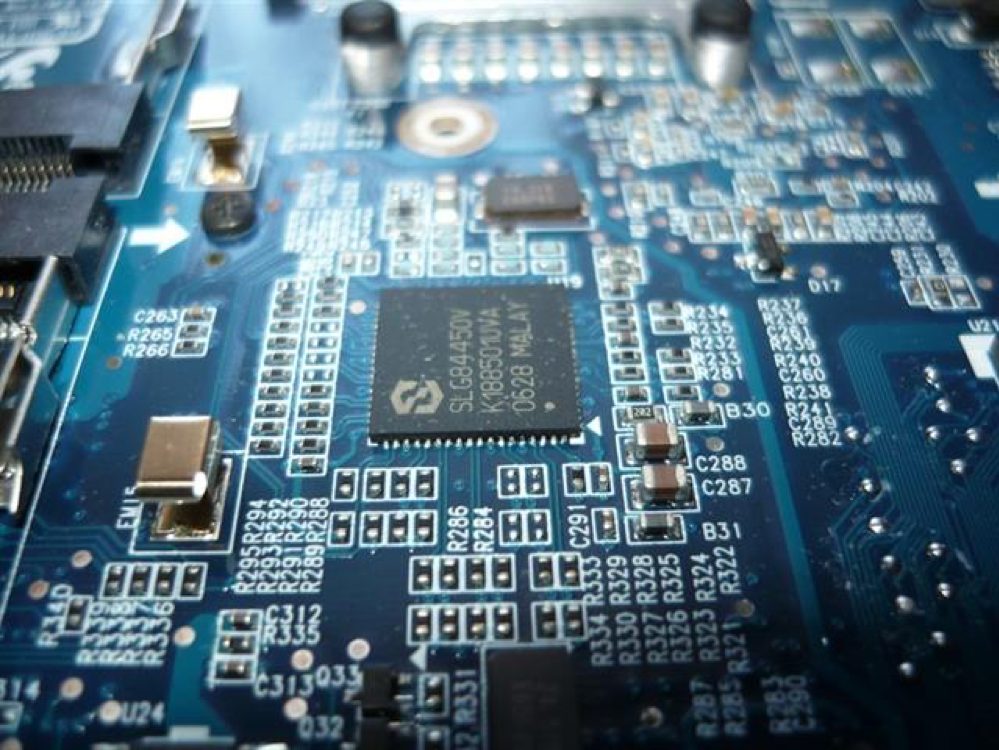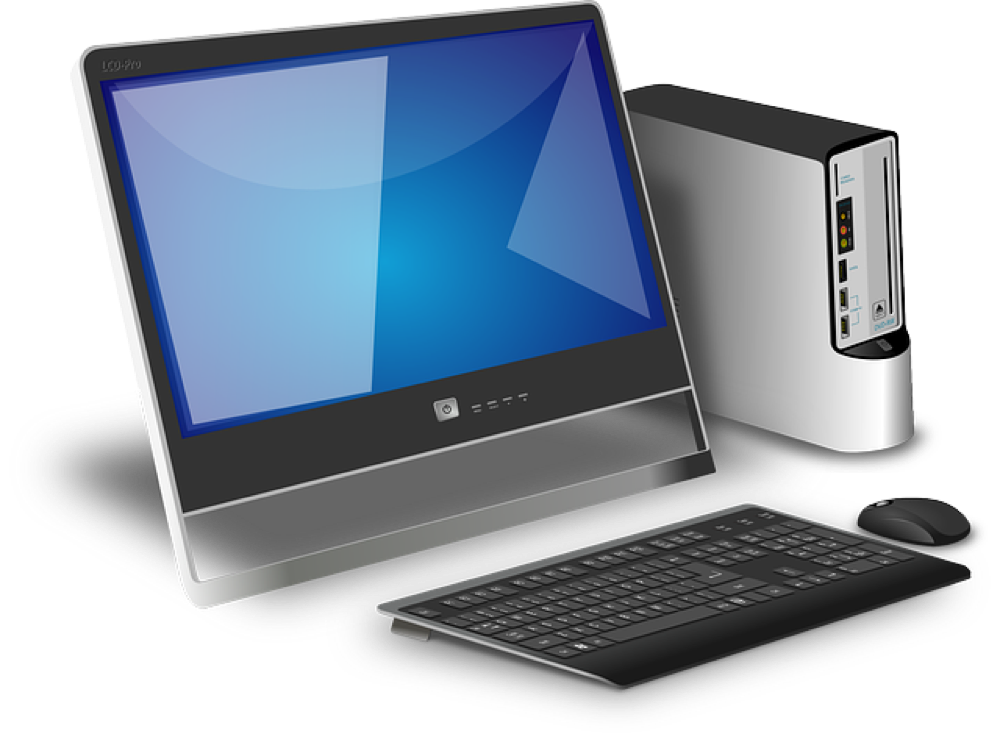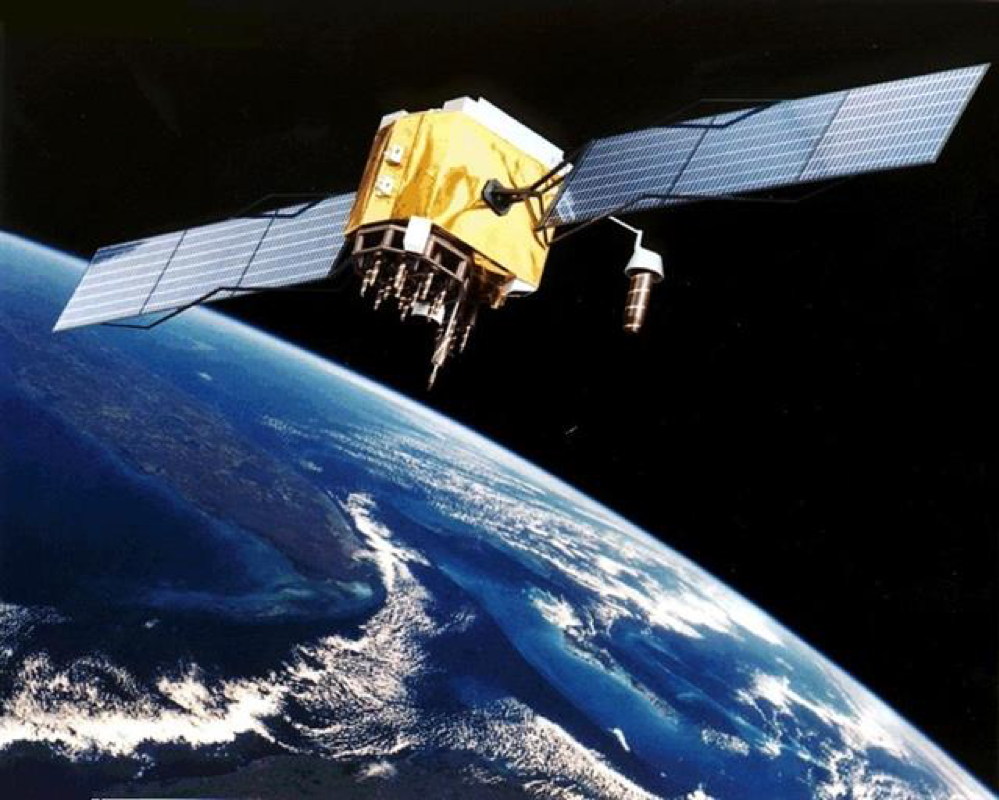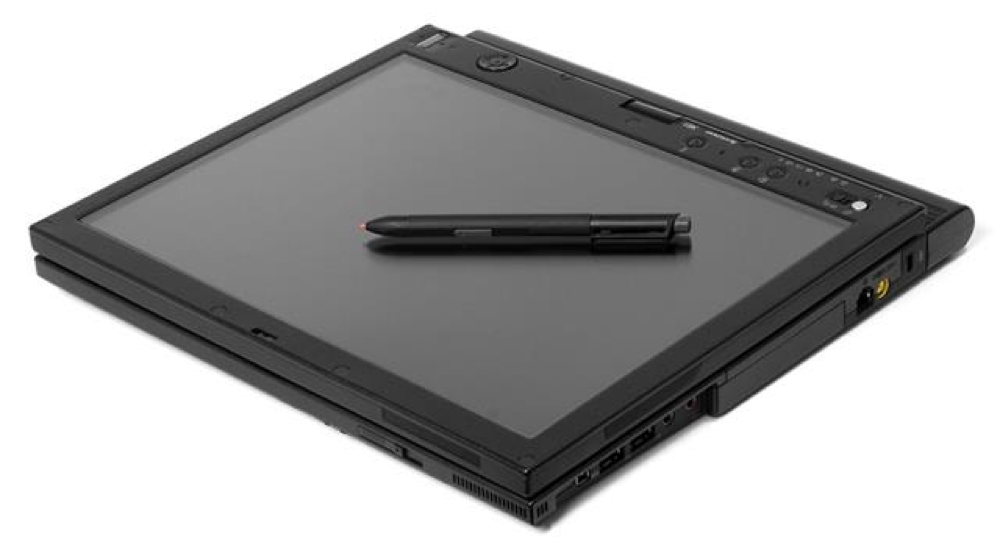 ---
Health Care
HLC provides a wide variety of medical supplies including bandages, gauze, catheters, medical kit, needles, syringes, gloves and much more. Whether you need exact brand or equivalent product, let us leverage our vendor relationships and business power into savings for your organization. HLC also supply medical and healthcare equipment ranging from lights, fixtures and exam tables to the latest cutting-edge medical devices from the nation's top and international medical manufacturers. Whether you represent a hospital, government agency, clinic or educational institution, we'll provide you with exactly what you need in the most efficient and cost-effective manner.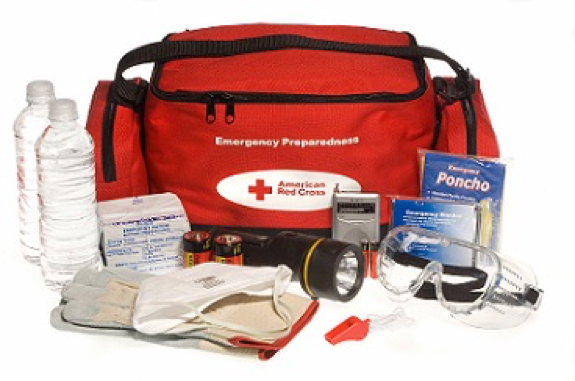 Safety Equipment
Hospital Equipment
---
Safety
We understand the challenges and risks of exposure to hazards, electrical, heat and chemicals. In response to this threats we take it serious to provide the latest technology and personal protective equipment (PPE) to reduce and minimize the potential danger.
Our products Group: Head Protection, Hearing Protection, High Visibility Products, Instruments, Protective Apparel Respiratory Protection, Eye and Face Protection, Fall Protection, First Aid, Hand Protection, Emergency Eyewash and Shower.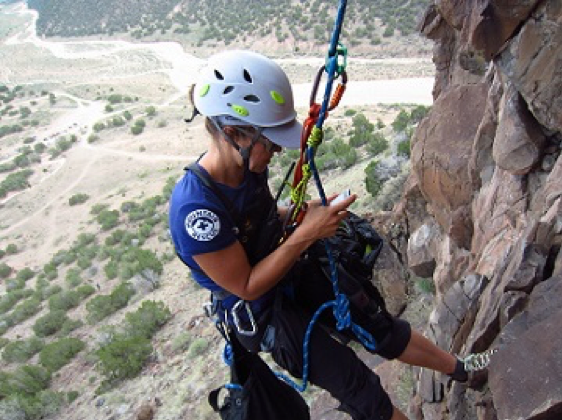 Climbing Equipment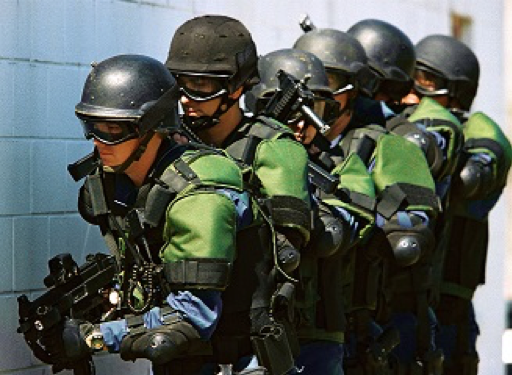 Squad Equipment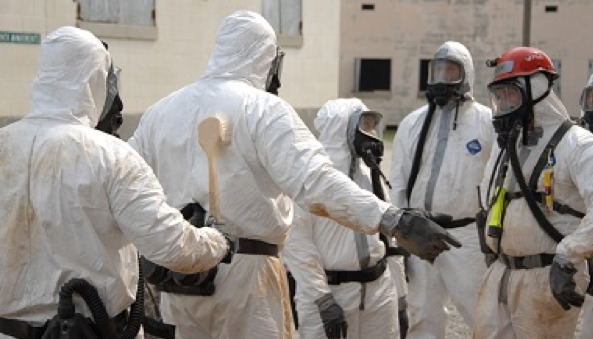 Other Equipment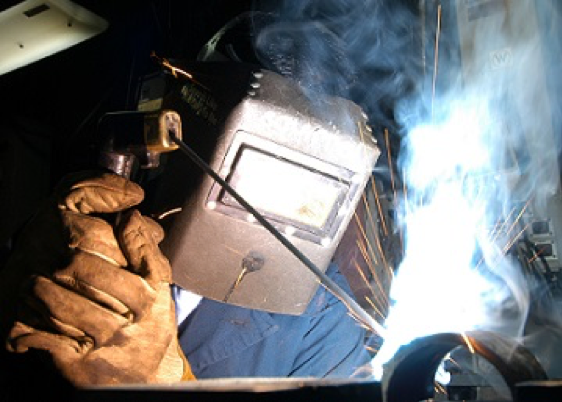 Welding Equipment
---
Equipment
We distribute a wide range of quality equipment sourced from selected manufacturers and vendors. Through our strong and extensive distribution network relationships, value-added services, and supply chain programs. HLC commitment is to support every product we distribute and help customers lower supply chain costs and increase operational efficiencies.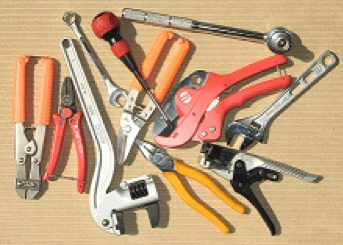 Tools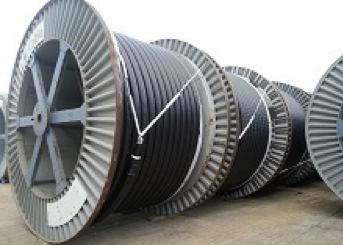 Electric Equipment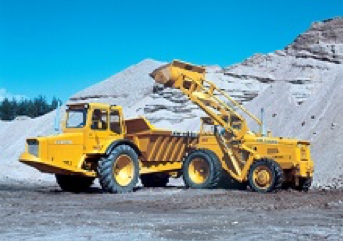 Heavy Equipment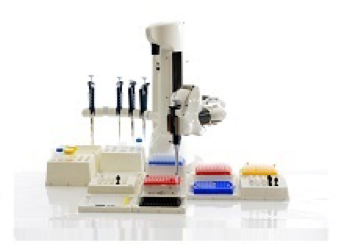 Laboratory Equipment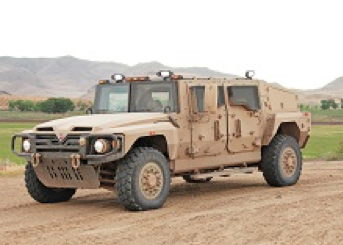 Military Equipment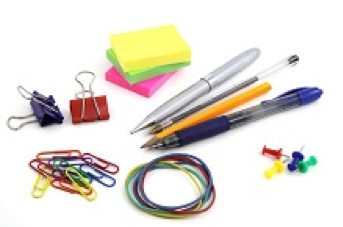 Office Supply Equipment
---
Tactical Gear
HLC is committed to serving the needs of the Federal Government, Organizations and Businesses. We provide garment and gear that are necessary to help you complete your mission from top and major brands in the industry
We distribute a large selection of tactical product such as: Military Uniform, Helmets, Elbow Pads, Knee Pads, Backpack, Outerwear, Apparel, Gloves, Footwear, Survival Gear, Tool, Kits, Night Vision, Breaching Equipment, Body armor, Bags, Holsters, Knives, Lighting /Flashlights, Uniforms and much more.
Our diverse tactical garment contains:
Embroidery
Embroidered emblems
Private Label
Style Modification
Screen Printing & Embroidery
HLC specialized in custom solutions to meet specific customer requirements. Depends on the project and requirement, we could offer Berry compliant items and USA made.Our commitment is to work with you and make sure you get the equipment and gear you need for your application. Whether it's custom engineering or matching another supplier's components, we'll make sure it works for you. Our goal is total customer satisfaction.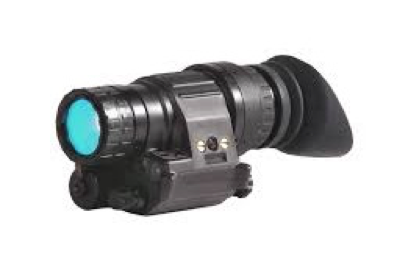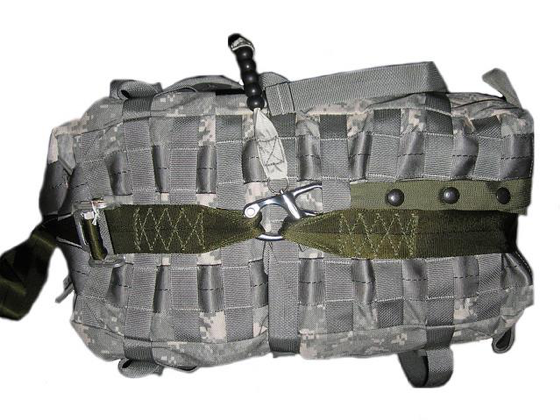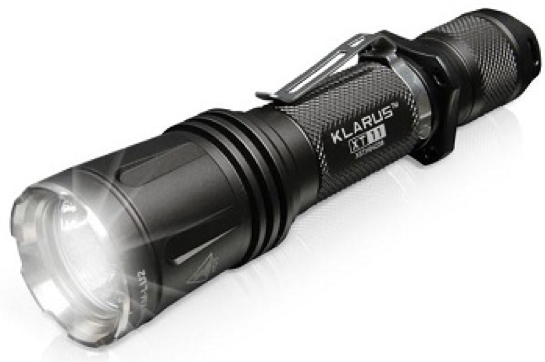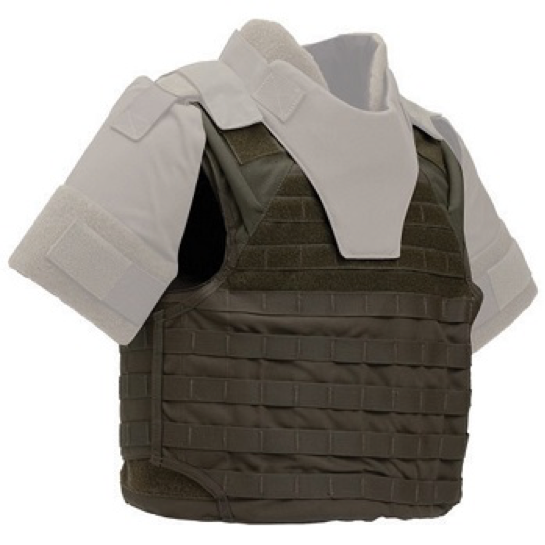 ---
Management Services
HLC provides Management Services including but not limited to: Language Services:
Translation Services
Interpretation Services
Training Services and Educational Material
Mission Oriented Business Integrated Services (MOBIS):
Consulting Services
Facilitation Services
Survey Services
Training Services
Support Products
Privatization Support Services and Documentaion
Program Integration and Project Management Services
Introduction of New Services
---
Logistics Support
Our logistical support is an integrated services providing solutions domestically and globally involving supply chain management expertise's, engineering, equipment support, manpower, packaging, handling, storage, and transportation We transport any given task form one side to the other through a variety of delivery methods: by air, ground and seaports. Our Logistics power contains diversity solutions to any obligation form an essential to a complex assignment.
Logistics Worldwide (LOGWORLD):
Supply and Value Chain Management Services
Acquisition Logistics
Distribution & Transportation Logistics Services
Deployment Logistics
Logistics Training Services
Support Products
Operations and Maintenance Logistics
We are committed to support our client to meet the mission readiness and requirement affordably.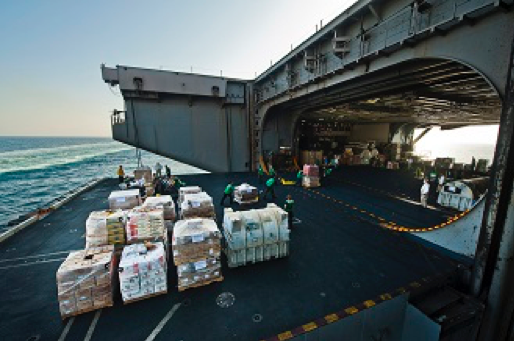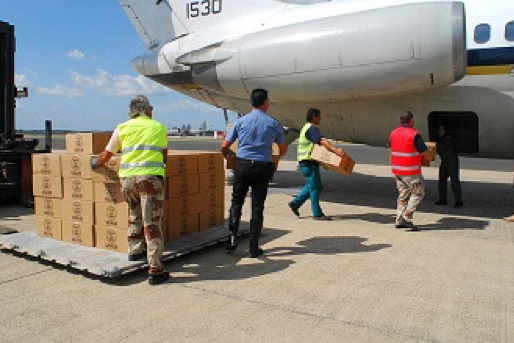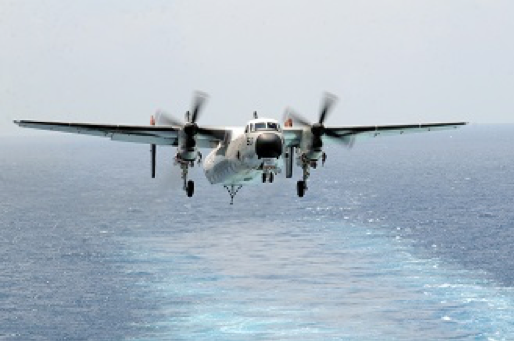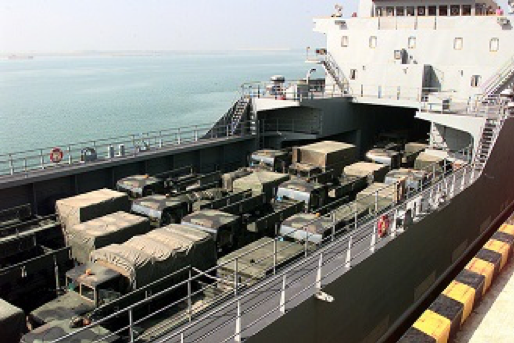 ---